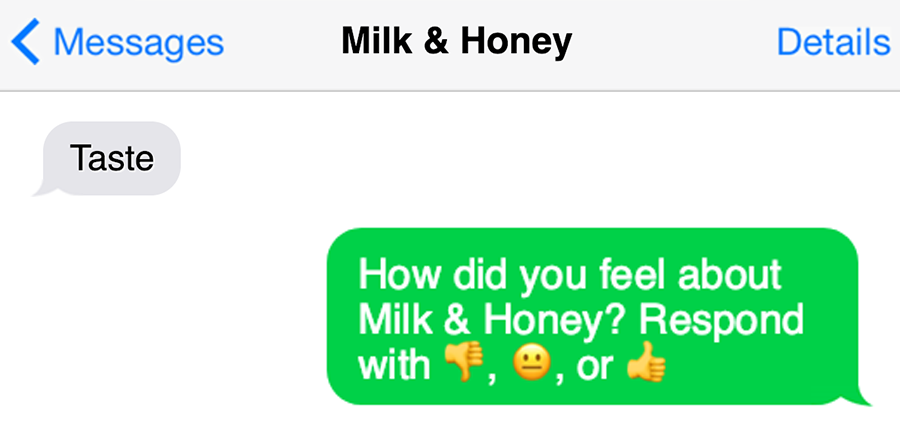 Share Your Number & Campaign Name
Simply share your own virtual number and special keyword with your audience to get them to participate.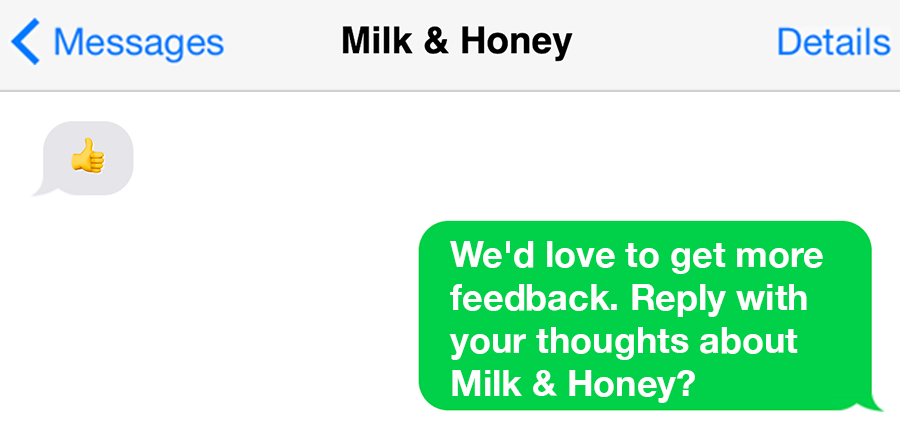 We Ask For Emoji & Freehand Feedback
Our system collects emoji feedback simplify the collection process and making it more enjoyable for your audience.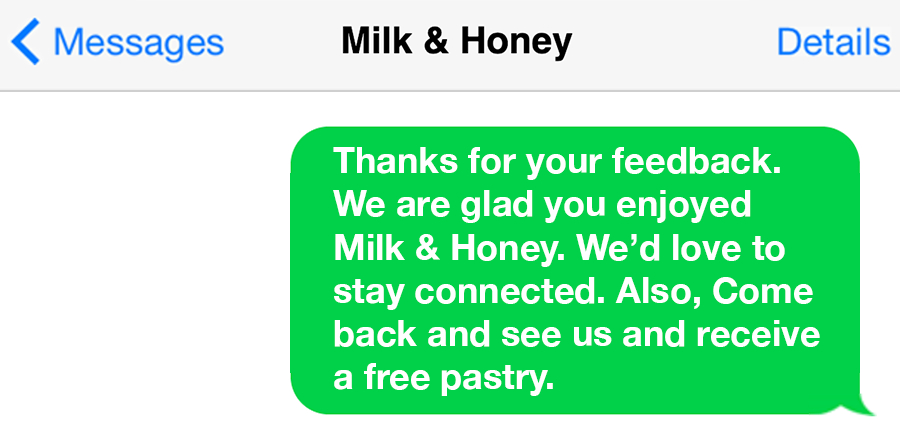 We Share Special Offers
We provide you with the opportunity to show your audience how much you appreciate their feedback with a special offer, service, or anything you can think of for your demographic.
Benefits
Gain feedback that produces engagement and value.
---
Emoji Reactions allows you to simply get feedback about your products, services, events and just about anything the evokes feeling without it going public through other channels.
Feedback Incentives
Send a text message with a special offer to incentivize feedback.
Engagement Profiles
Create profiles for those that provide you with feedback.
2-Way Chat Customer Service
Manage unfortunate situations via text message without it going public.
List Building
Use emoji reactions to obtain phone numbers to connect with customers in the future.
Results Dashboard
Gain a deeper understanding of who is giving you feedback.
Reaction Grouping
A great feature that enables followup based on a reaction to a campaign
Pricing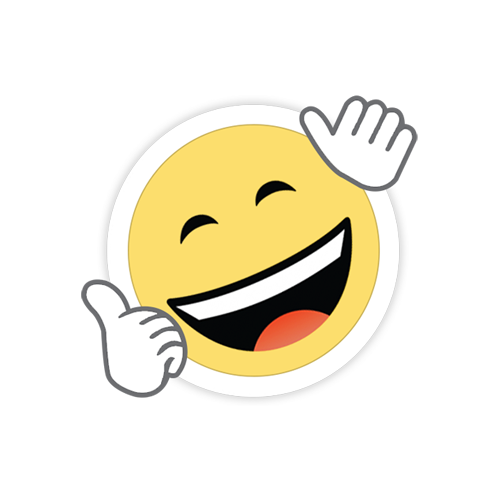 Get Started Now!
First 100 Reactions are FREE!
For $5/month you can reserve your number and start running campaigns.
Campaign credits moving forward are .20 cents per engagement at a minimum of 100 reactions at a time.
Start now